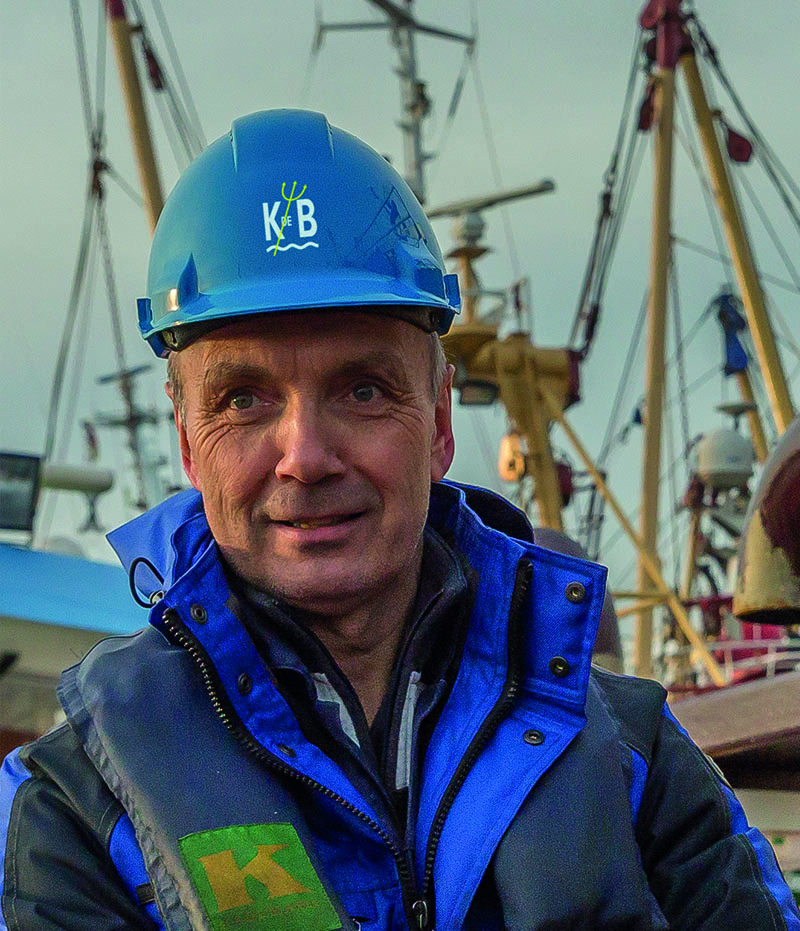 We are a strong and service driven organization. Having served them for many years, our 40 loyal and very diverse employees know our customers. They understand their needs and are able to always think along. 
Our employees take pride in their profession, have an excellent eye for quality and perform to the highest standards in the industry. We are TMSA certified.

We zijn een sterke en servicegerichte organisatie. Onze 40 loyale medewerkers kennen onze klanten al vele jaren. Ze begrijpen de wensen van de klant en zijn altijd bereid om mee te denken.
Onze medewerkers zijn trots op hun vak, hebben een uitstekend oog voor kwaliteit en presteren volgens de hoogste normen in de branche. Wij zijn TMSA-gecertificeerd.
DOWNLOADS DATASHEETS | TERMS AND CONDITIONS
STANDARD PRODUCT DATA SHEETS EN590 | DMA 0,86 | DMA 0,89